"It's the choices you make that make who you are."
Ever wondered why it's such a challenge to stick to a diet, overcome self-sabotaging behaviors, and develop new habits? Well, I'm here to tell you that it's not your fault. The main culprit behind these struggles is often your subconscious beliefs, which you may not even be aware of.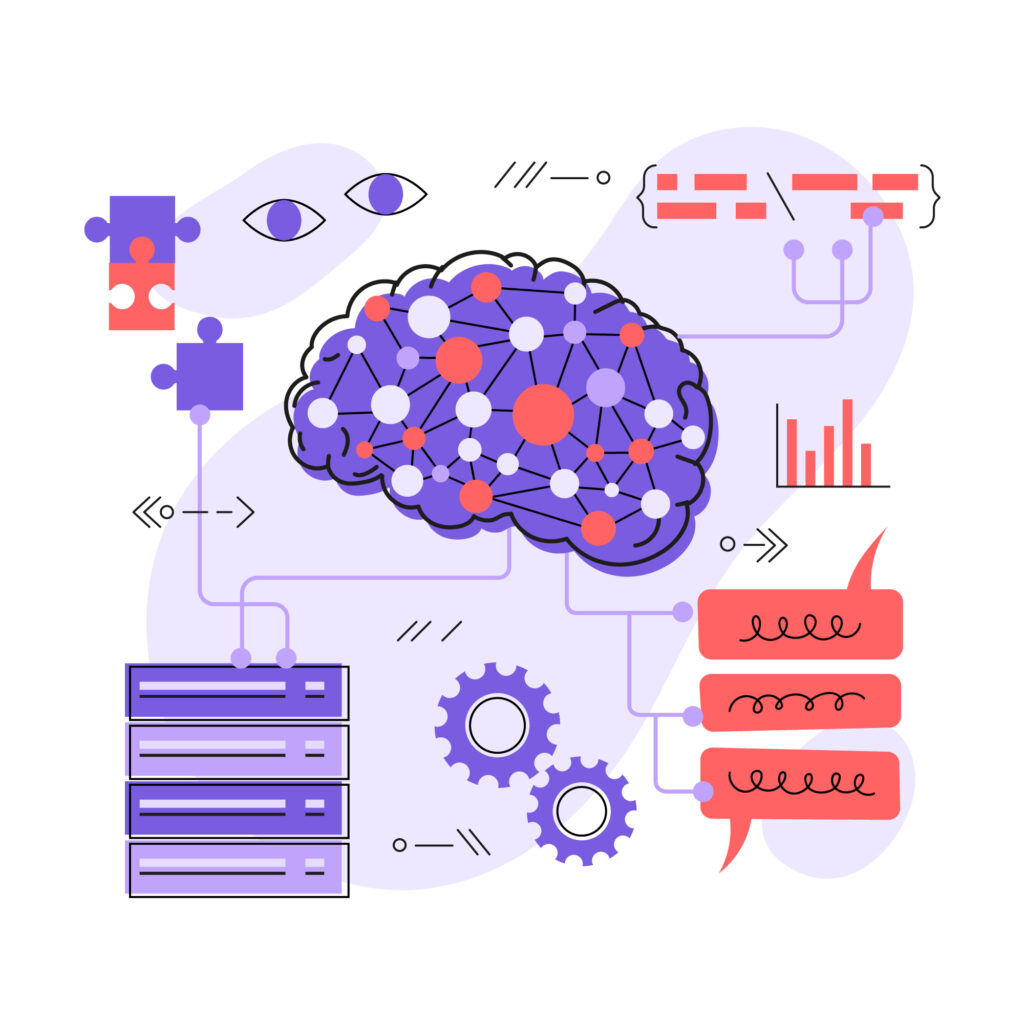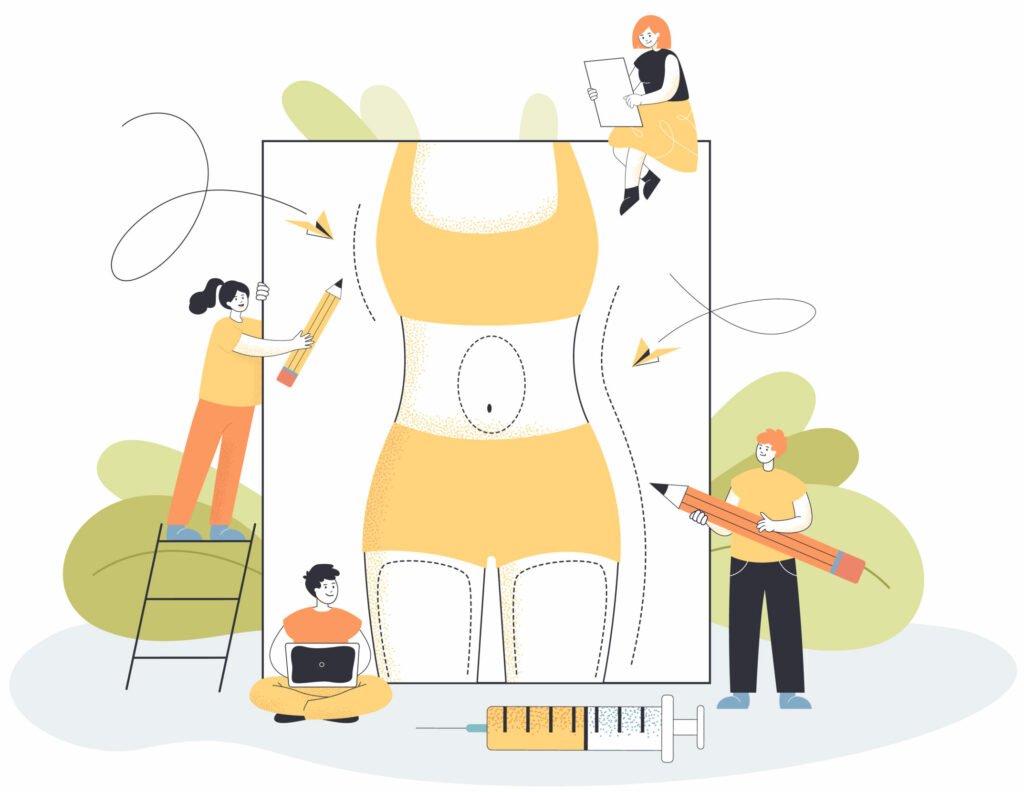 Carrying extra weight can indeed be challenging, both mentally and physically. It can have an impact on confidence and self-esteem. Additionally, it is often a sign of inflammation in the body and underlying hormonal imbalances, which can further complicate the situation.
The use of frequency and energy for healing and medicinal purposes is gaining
recognition and showing promising results. Russian cosmonauts have utilized vibration technology in space to prevent bone and muscle loss, allowing them to spend extended periods in space without experiencing these issues.
 Additionally, blood tests have indicated that cellular voltage increases significantly when using VibraGenix technology. This increase in cell voltage has been linked to improved ATP production and enhanced mitochondrial function, which contribute to the body's ability to heal itself.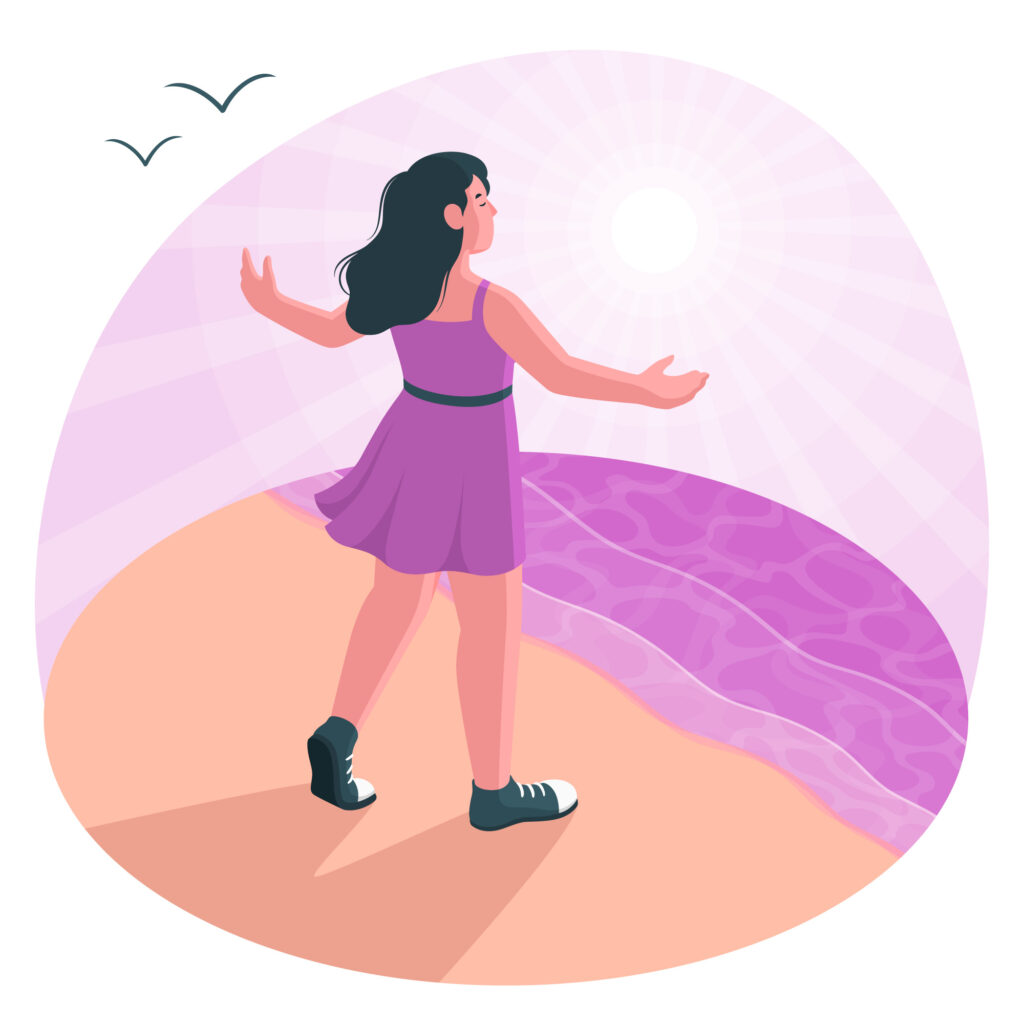 The Magic is in the Synergy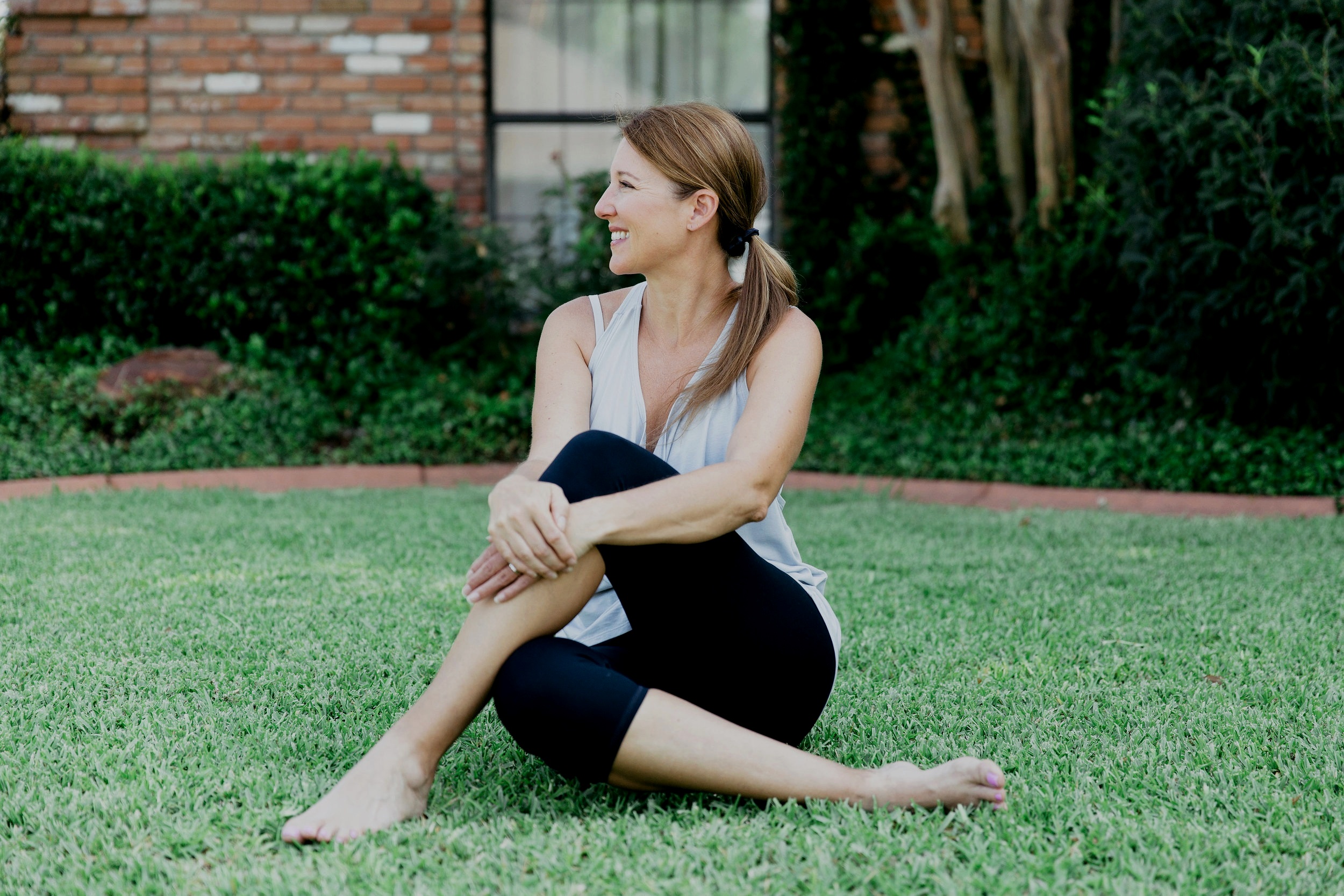 In my coaching practice, I have developed a powerful program that combines advanced
technological components to create a balanced approach for all the body's systems: Mind, Body & Spirit.

Once clients achieve noticeable fat loss, reduce inflammation, and shift their brain's functioning to the pre–frontal cortex instead of fight or flight mode, I begin the coaching process. During this 12–week coaching phase, we focus on lifestyle, nutrition and bio-individualistic needs of the client. These changes are tailored to create a sustainable model for continued fat loss, increased cellular energy, and a balanced brain.

The lifestyle changes encompass various aspects such as proper nutrition, increasing muscle mass, adequate hydration through the use of electrolytes and hydrogen water, improving mitochondrial function with C60, prioritizing sleep hygiene, incorporating supplementation, and minimizing environmental toxic overload.

By implementing these personalized changes, clients not only experience continued fat loss but also witness improvements in their overall well–being, energy levels, and brain function. It's an all–encompassing approach that fosters long–term success and vitality.
I look forward to connecting with you soon.
Michelle Ward, MS, CHC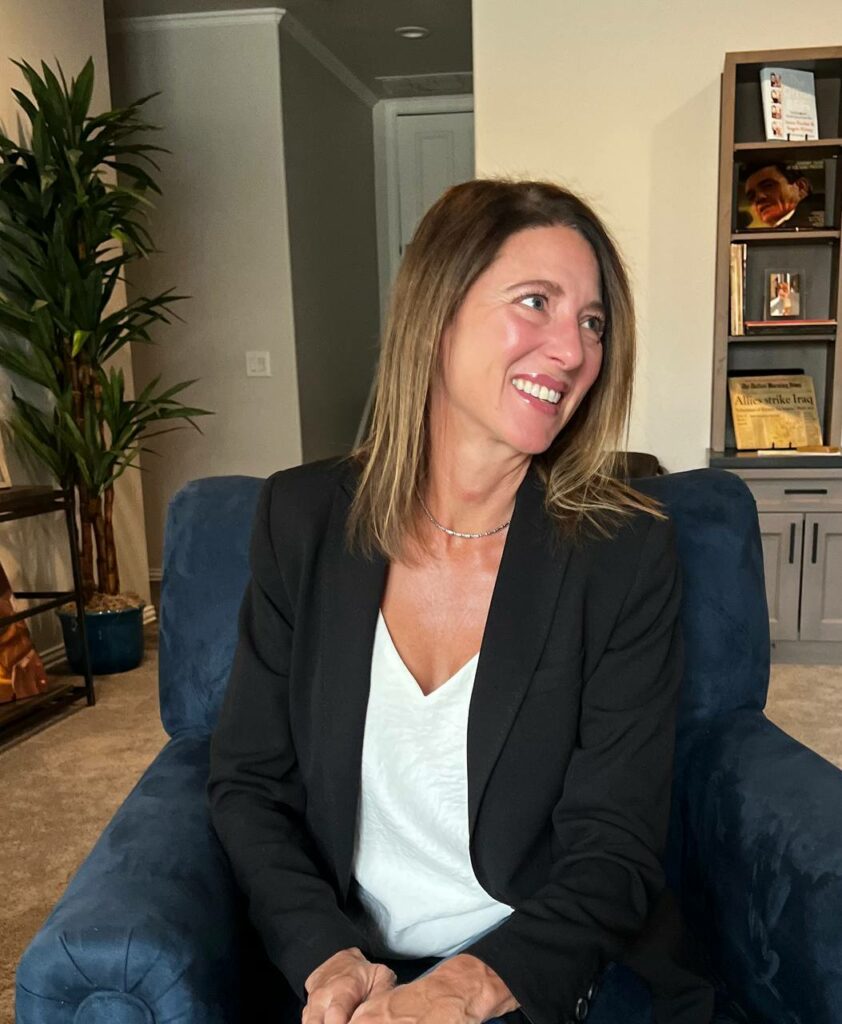 I've been where you are...
My quest for better health started in 1999 when I was trying to get pregnant with our first child. After months of trying, my doctor suggested I try a fertility drug and at that point I was desperate and would try anything.  The side effects however were unbearable; I was moody, erratic and not in my right mind so almost as quickly as I started them, I got off. I wasn't sure what to do next so I began to research my options on this thing called the internet.
"It's the choices you make that make who you are."
"Thank you so much for sharing your knowledge and patiently working alongside me. With your help I not only sleep better, have more energy and started exercising but my blood work is back to normal, my blood pressure is normal, I've lost 30 pounds and I'm off all of my medications! Thank you Michelle - you saved my life!"
"We had no idea what healthy really looked like until we started working with you. You helped us make changes in every area of our life that has led to weight loss, better sleep, more energy, awareness about how food and lifestyle choices affect every aspect of our lives and you have given us a great gift by sharing your knowledge and expertise."
"Michelle, I had no idea how food and environment were linked to how I feel. You have debunked everything I thought I knew about being healthy leading to more energy, weight loss and a renewed sense of purpose! Thank you for everything and keep on spreading the message of what true health is."
"I haven't lost any weight but I've lost inches, I sleep better feeling rested when I wake up and have lasting energy throughout the day. Thank you for opening my eyes to the correlation between food, lifestyle choices and an overall sense of wellbeing."
"My weight is down 30 pounds, my energy is high, I've started cooking more and the awareness you've helped me raise has led to a brighter outlook on life. Thank you!"
"Thank you for all of your help; the meal plan is amazing. I have learned so much and you are a blessing in my life."
"Since I started your program, my stomach pain is gone and I feel like I have regained my life! Your wealth of knowledge is astounding and I'm so thankful we had the opportunity to work together. You have made such a difference in my life…thank you!" Julie P.
"I'm really being intentional about what I eat. I've lost 4 pounds since we last met. You are a great coach. I felt so empowered after our meeting last week."
"Thank you for your continued encouragement and guidance. It helps more than you know and means a lot." Melinda D.
"I've lost 11 pounds since we first started meeting two months ago. I'm off all of my medications and I feel fabulous. You've changed my life."
"Thank you for being in my life! You have given me a new perspective on life and a whole new reason to live. Not to mention, you're like Yoda for all things health related. Your knowledge and wisdom are amazing."